AUTO INSURANCE
Be prepared for all of life's little speed bumps.
Do I Need Auto Insurance?
If you drive a car, you should have an auto insurance policy to keep you protected on the road.
What is Auto Insurance?
Auto insurance provides property, liability and medical coverage to protect you during an accident. You pay an insurance premium, and the insurance company will pay your losses—minus your out-of-pocket deductible—as defined by your policy.
Your coverage should include:
Liability coverage for your legal responsibility to others for bodily injury or property damage.
Medical coverage for the cost of treating bodily injuries.
Uninsured motorist coverage for costs from an accident involving a hit-and-run or uninsured driver.
Property coverage for damage or theft, if desired.
Each state has their own coverage requirements. If you finance or lease your car, your lender may also have requirements.
The cost of your premium will be dependent on the types and amount of coverage you want. Premiums can often be paid yearly, monthly or semiannually. Auto insurance policies typically last for six months or a year.
Questions to Ask
Here are a few questions to consider when looking for auto insurance:
How much can I afford to pay if I get into an accident?
Are there any discounts available (examples: good driver, multiple policy, student discounts)
How easy is the insurance company's claim submission process?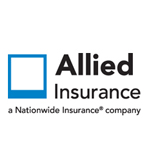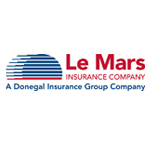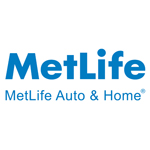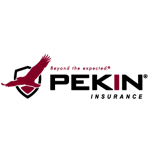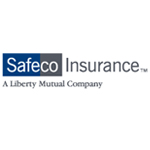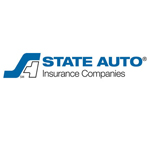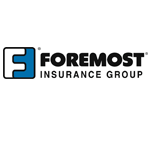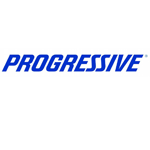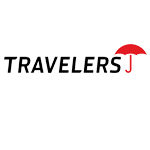 READY TO PICK OUT YOUR INSURANCE?