Why Elite Insurance?
With an independent insurance agency, you get choices and an agent that can compare carriers for you.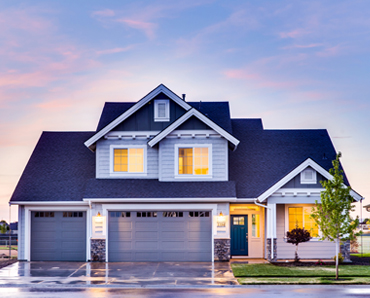 HOME INSURANCE
Your home is one of your largest investments. Sleep better at night knowing you're covered.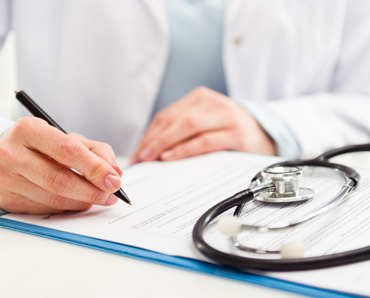 HEALTH INSURANCE
Your health is one of the most valuable things you have—protect it with health insurance.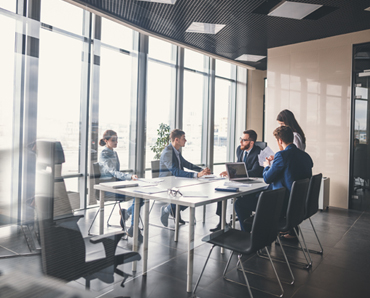 BUSINESS INSURANCE
Protect your legacy, your employees and yourself with business insurance coverage.
MISSION STATEMENT
Our mission is to be a professional resource for you as you encounter some of the most significant events of your life. We want to partner with you to help you identify and navigate the risks you face to ensure protection through every season. We focus on building authentic relationships so we can truly understand your goals and find you the best coverage available.