HOME INSURANCE
Sleep better at night knowing you're covered.
Do I Need Home Insurance?
Whether you own or rent your home, an insurance policy will give you the financial protection you need to keep your home—and the things you value the most—safe during unexpected disasters.
What is Homeowners Insurance?
Homeowners insurance provides financial protection in the event that your home or its contents are damaged. A standard homeowners insurance policy insures your home, as well as the things you keep inside.
A homeowners policy typically come as a package and should provide:
Coverage to pay for repairs or to rebuild your home if damaged by a covered cause of loss.
Reimbursement for living expenses if you are temporarily unable to live in your home because of total loss or damage due to a covered cause of loss.
Personal property coverage to reimburse you for personal items in your home—including furniture, clothes or electronics—that are damaged by a covered cause of loss.
Liability insurance to cover your legal responsibility for injuries or property damage that you or members of your family cause to other people.
Damage caused by most disasters is covered; however, there will be some exceptions. It's also important to know that homeowners insurance covers unexpected damage, not routine maintenance. Be sure to talk about what is and isn't covered with your agent and read your policy carefully.
Renters Insurance
Renters insurance provides coverage for your personal belongings, including your furniture and electronics, when you don't own your home. Your landlord should have insurance over the physical property. Renters insurance will also protect you if you are responsible for bodily injury or property damage to others.
Questions to Ask
Here are a few questions to consider when looking for homeowners or renters insurance:
How much will it cost to rebuild my house and/or replace my belongings if they are damaged or destroyed?
What discounts are available? (Examples: multiple policy, security system and fire resistance discounts)
What is the process for filing and settling a claim?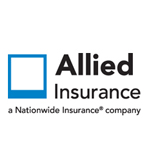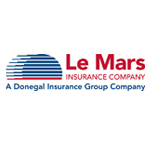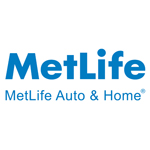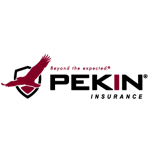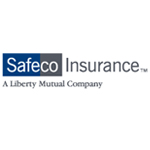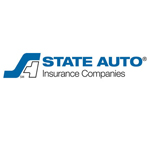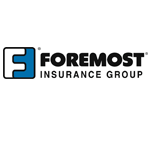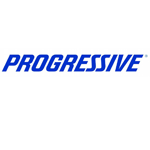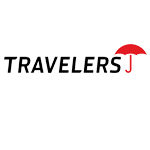 LET US HELP YOU FIND THE BEST COVERAGE.